Is pain holding you back from doing what you love?
Chronic pain and nagging injuries are incredibly frustrating, especially when it's holding you back from being active and enjoying your sports.
Every family should have a chiropractor they trust to get them out of pain and back doing the things they love.
Schedule An Appointment
You Deserve To Live A Healthy Active Life
Here's some of the ways the right chiropractic care helps you:
Experience Relief From Pain
You'll feel better going through every day activities.
Perform At Your Best
Increase your strength and flexibility.
Take Charge Of Your Health
We will be your resource to manage your own health.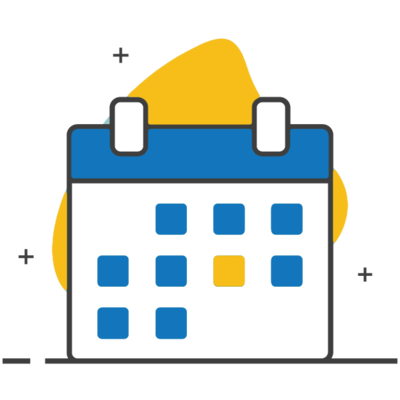 Simple, Convenient Booking
Book an appointment when it works for you using our online booking app.
What Does Having The Right Chiropractor On Your Team Do For You?
Watch this short video to learn about the difference getting the right care makes:
Dr. Johnson believes you should have the mobility, strength, and function to perform at your best in whatever you're doing, without pain holding you back.
Dr. Johnson understands the frustration of not being able to do your best, or even any at all.
He is passionate about helping his patients overcome pain and injury so they can get back to doing what makes life worth living!
Schedule An Appointment
Read More
Certifications and Partnerships
Here are some of Dr. Hunter's Qualifications
"Dr. J was fantastic!
I started seeing him for a nagging upper back issue that started when I began working a desk job. While he was treating me for that he asked if I was having shoulder problems as well. My shoulders had been bothering me, but I didn't tell him I was having them at the time because I didn't know that was something that a Chiropractor could help with. My back and shoulder feel great and that's because Dr. Johnson took the time to listen, ask questions pertinent to me and my case and follow through with them."
Garrett M
"I am an avid runner often running up to 40-50 miles in a week.
Before seeing Dr. Johnson I was getting injured regularly and having to push to finish runs or cut them short altogether. From the start of my treatment, I really felt like I was having personalized care. I felt like he really took time to hear me and find out what was the root of the issue. Through adjustments and dry needling I have gotten my freedom back to run as much as I want and am able to hold to my training schedule for a marathon."
Diane R
3 Steps To Get Started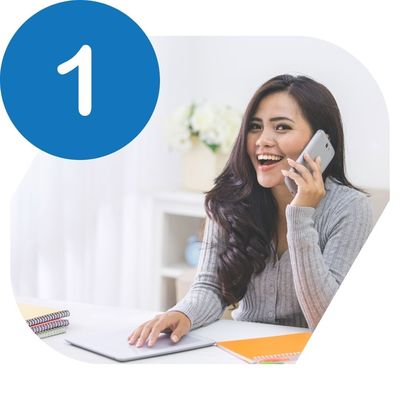 Schedule An Appointment
Get a thorough assessment and ask any questions.
Be Free From Pain And Feel Healthy
Decrease pain.
You don't have to struggle every day with pain holding you back.

Schedule an appointment and take those first important steps to feel like yourself again.
Schedule An Appointment